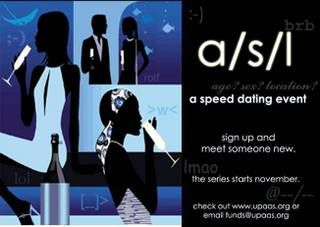 Organized by the UP Alumni Association (Singapore), the first group session will be on 18 November 06 at the Caribbean at Keppel Bay Function Room. A participation fee of $30 will be charged at the desk which covers 3 drinks and free flow of cocktail food.
Registration closes on the 31 October 06.
Email funds@upaas.org for the registration form or check out http://www.upaas.org.